GuestToGuest's 2015 moments to remember
The last days of the year for everyone is the time to remember the best moments of the year, and forget the bad ones! We would like to share our sum up of 2015, a great year for GuestToGuest and for our 170,000 members which join our adventure! To all of our members: True thanks from the heart!
2015 has been full of emotion and exchanges, here are top 10 best moments of the year:
1
More than 15 persons joined GuestToGuest's team, for 2016 we are waiting for other people to join. We had the chance to have interns from all over the world to offer you the best platform of home exchange. Some of them have already left us and we are missing them a lot !
2
The number of exchanges has doubled from 2014. More and more people want to spend authentic holidays, saving money and in "a trust way." With GuestToGuest, your home takes you away.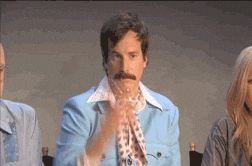 3
The page is available in 7 languages! From november we have the german page. What will be the next language? Moreover, in a few time we will launch the mobile application of GuestToGuest, for you to organise your travel from anywhere 🙂
[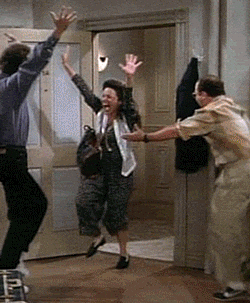 4
Newspapers and Tv talked a lot about us all over the world because we are revolutionizing the way of travelling. Thanks to everybody we are creating a collaborative economy world: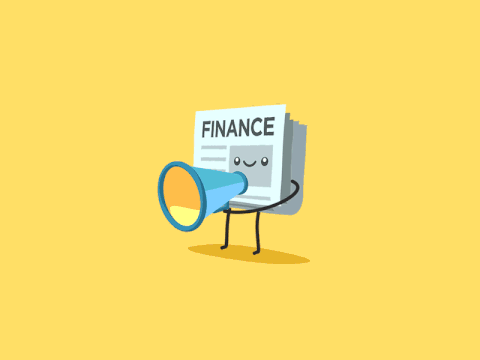 5
Another great moment of the year is when we reach the 500,000 followers on Facebook. We are very proud that you show interest in our publications, blogs article and pictures. If you are still not following us and you want to know our news, members testimonies about home exchange and a lot more, you can follow us to discover great new things.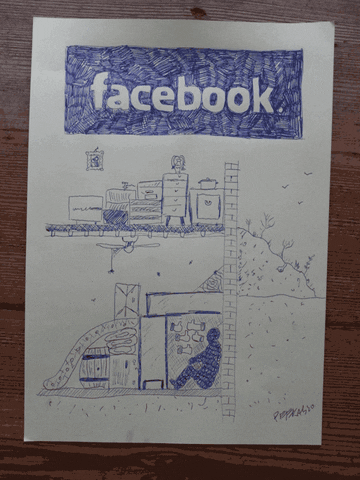 6
We finish the year with more than 170,000 houses in 187 countries. Woohoo! You can get accomodation when you want thanks to GuestToGuest without paying anything. In January we had 100.000 houses. What an increase! Soon we may get one million, who knows? We hope that everybody will get free accommodation all over the world.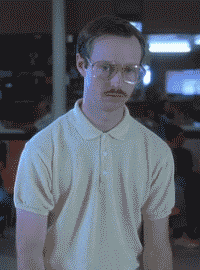 7
We celebrated our first GuestStar party in Paris, where we had the opportunity to know our best members, very active in the community. We did another one in Barcelona. We hope to organise much more in 2016, where will be the next one?
8
Every time we had an exchange in Paris, we offered a breakfast to members in our office. A lot of them had the chance to try the nice croissants from the boulangerie just next to the office. We loved getting to know our members their testimonies, stories, their feedbacks. It is really precious information and it enables to create proximity. To read the story of Etienne & Vivianne or the one of Josette & Camille.
9
We modified our website to have a faster website for our members to be easier to navigate on. Every day we are working hard to have the best user friendly website. Soon you will discover the new research system which allows you to filter by GP per night, adding new filters and also directly through an interactive map.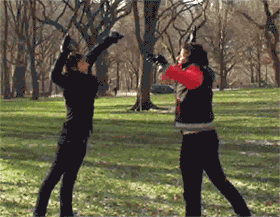 10
Our member service is working hard. Did you know that 31,000 mails has been sent in 7 languages during the last 12 months? Our members thanked us for helping them with their exchanges and doubts, their satisfaction rate is 99 %. Well done ! If you want to read some of the mails we received, here they are:
Thank you very much for giving us the possibility to know the world from another perspective and to create a better world and collaborative. - Mónica
GuestToGuest is a network of persons which exchange their homes, friendship and ambitions - Josep María
Nobody travelled like this now, GTG has changed and gave me the idea to travel more, thanks for your idea. - Anna
THANKS TO EVERYONE FOR YOUR TRUST, HAPPY NEW YEAR!!